6 tags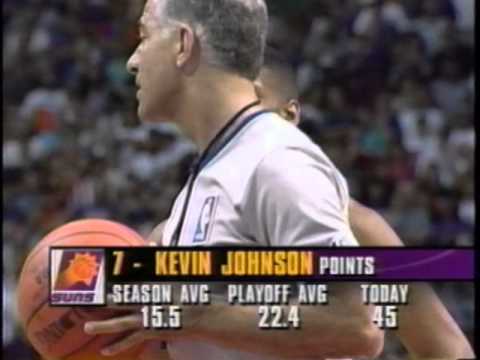 2 tags
1 tag
4 tags
Duck fans, stop demonizing other Duck fans.
Like everybody else that is an Oregon Ducks fan, I am incredibly stoked for the Ducks to embark on hopefully another historic season. But, before we even get there, we have been bombarded by the fact that for the first game against Arkansas State, there are 3,000 seats that have yet to be purchased. Even before Oregon became a college football superpower, it was, besides their jersey combos, the...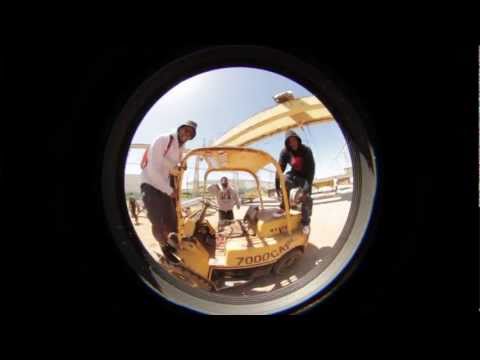 3 tags
3 tags
4 tags
1 tag
What is it?
That makes young adults lose their shit over a song made by Justin Bieber and friends?
1 tag
4 tags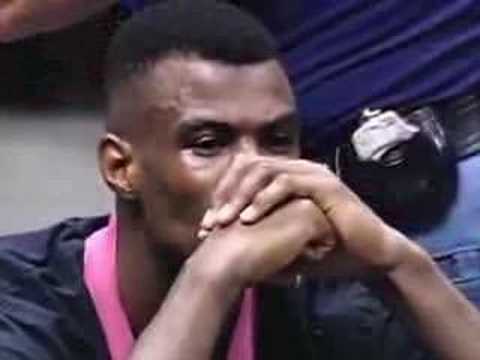 Watch
I did this for a class. This is a new class at U of O being taught with "The Wire" as its primary text. 
4 tags
4 tags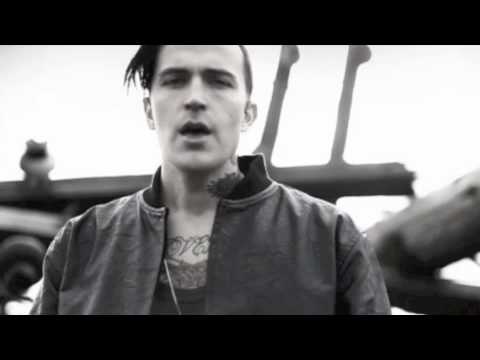 5 tags
A little disappointed
You know what really grinds my gears?  Okay, I'm going to give some context before I tell you. About 4 or so months ago, I wrote a story about Oregon Football player, Boseko Lokombo, detailing his journey from the Congo-to-Canada and eventually to Eugene and U of O. I went down to Eugene, on my own dime to interview him and we had a very nice, candid conversation about his journey. In the...
Brandon Roy's career through my eyes. →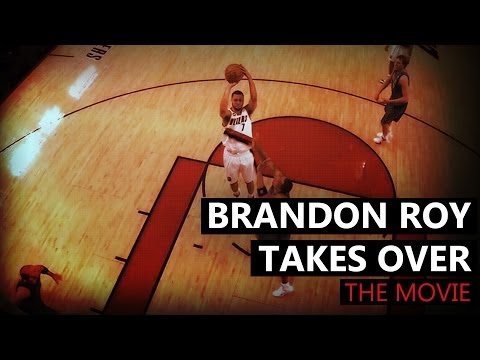 3 tags
5 tags
City on the Brink
I just watched an amazing game that made my boring Tuesday afternoon of week 9 entertaining. I fortunately was able to record the Man City-Napoli game and somehow stay away from twitter. Manchester City was the more attacking side but Napoli's defense stood tall most of the game. City had many chances including a chance for a header at point blank range from Mario Balotelli who was making...
4 tags
5 tags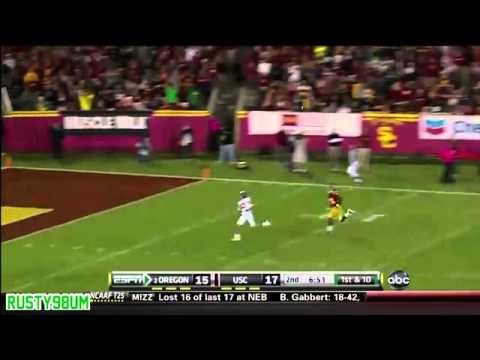 8 tags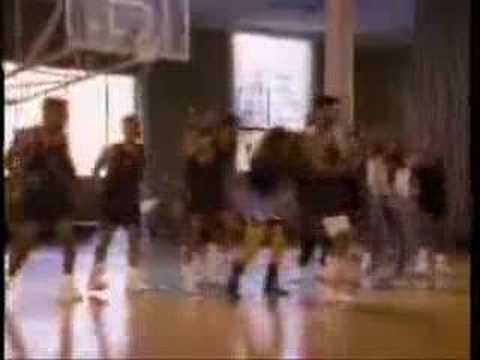 3 tags
1 tag
Awesome J Dilla Documentary →
Random Hungover Weekend Thought 1
You know you are in full zombie mode when you sit down to eat your McDonald's breakfast, turn on the TV and it takes you 10 minutes to realize you've actually been watching the Today show. Terrible. 
5 tags
3 tags
7 tags
Oh, the NBA
This post probably seems incredibly unnecessary for anyone who cares about the NBA. Especially if you are an NBA fan and are on twitter. For anyone who loves the NBA, yesterday sucked. I even suppressed any shred of optimism and abstained from tweeting, writing or talking about the circulating rumors that a full season was going to happen. Of course, the optimism was too much and the rumors...
7 tags
Champions League!
I know that technically the Champions League started when Arsenal played Udinese a couple of weeks ago, but I am not counting that.  Today, the group stage of the Champions League is starting with a couple of great games. Barcelona-AC Milan, Chelsea-Bayer Leverkusen and Dortmund-Arsenal. Obviously the juiciest match-up is Barça-Milan. Watching Barcelona play is one of the great joys in sports...
6 tags
6 tags